The coming of the end of a calendar year always surprises me for some reason. It comes too quickly and with the holidays everything seems so rushed. I'm always happy to slow down and reflect on the year. It's always fun to look back on the reading year and reminisce about your favorites! Here are some of the books I enjoyed this past year. As I make the lists, I keep noticing books I left off because I forgot to write them down somewhere. So this may not be a comprehensive list! They may or may not have been published in the United States. They may or may not have been published in 2017. But they were all enjoyed! Today I'm celebrating some of my favorite middle grade reads.
Bubbles
by Abby Cooper
Amina's Voice
by Hena Khan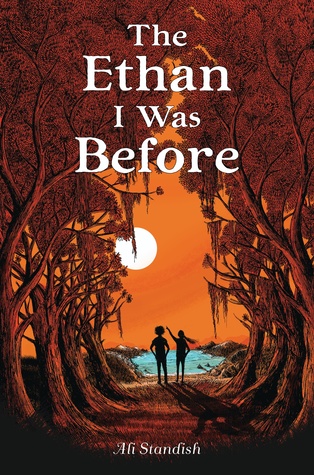 The Ethan I Was Before
by Ali Standish
Braced
by Alyson Gerber
Cilla Lee-Jen
kins Future Author Extraordinaire
by Susan Tan
Georgia Rules
by Nanci Turner Steveson
14 Hollow Road
by Jenn Bishop
Halfway Normal
by Barbara Dee
The Explorer
by Katherine Rundell
Walking With Miss Millie
by Tamara Bundy
Wishtree
by Katherine Applegate
Tumble and Blue
by Cassie Beasley
Patina
by Jason Reynolds
Spirit Hunters
by Ellen Oh
The Countdown Conspiracy
by Katie Slivensky
The Peculiar Incident on Shady Street
by Lindsay Currie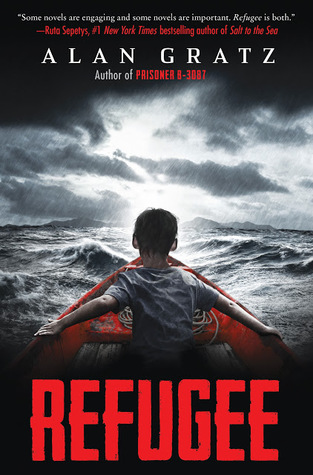 Refugee
by Alan Gratz
Things That Surprise You
by Jennifer Maschari
Forget Me Not
by Ellie Terry
Gamer Squad: Attack of the Not-S0-Virtual Monsters
by Kim Harrington
The Unlikely Story of a Pig in the City
by Jodi Kendall
The Losers Club
by Andrew Clements
The First Rule of Punk
by Celia Perez
Insignificant Events in the Life of a Cactus
by Dusti Bowling
Posted
by John David Anderson
Cyclone
by Doreen Cronin
The Way to BEA
by Kat Yeh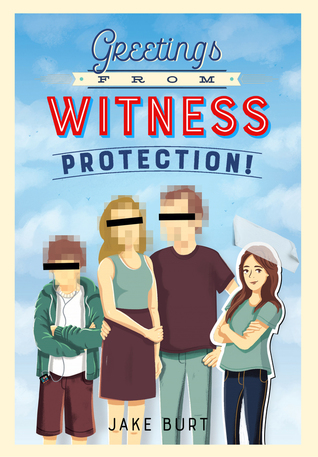 Greetings From Witness Protection
by Jake Burt
EngiNerds
by Jarrett Lerner
and don't miss in 2018:
Smart Cookie
by Elly Swartz
1.30.18
Wizardmatch
by Lauren Magaziner
3.06.18
The Problim Children
by Natalie Lloyd
1.30.18
Aru Shah and the End of Time
by Roshani Chokshi
3.27.18
Love Sugar Magic: A Dash of Trouble
by Anna Meriano
1.02.18
Checked
by Cynthia Kadohata
2.06.18
Fenway and Hattie: Up to New Tricks
by Victoria Coe
1.02.18
What were your favorite middle grade reads? There were some great books this year, and as you can see, even more in 2018!
Did you catch my other favorites posts?
Favorite 2017 early readers/early chapter books/transitional chapter books
Favorite 2017 nonfiction picture books
Favorite 2017 picture books
See you next week when I look ahead to all of the books I am looking forward to in 2018!