The coming of the end of a calendar year always surprises me for some reason. It comes too quickly and with the holidays everything seems so rushed. I'm always happy to slow down and reflect on the year. It's always fun to look back on the reading year and reminisce about your favorites! Here are some of the books I enjoyed this past year. They may or may not have been published in the United States. They may or may not have been published in 2017. But they were all enjoyed! Today I'm celebrating my favorite early readers, early chapter books and transitional chapter books!
Early Readers
Ballet Cat: What's Your
Favorite Favorite?
by Bob Shea
The Good For Nothing Button
by Charise Mericle Harper and Mo Willems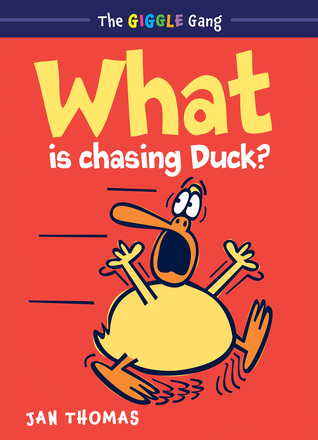 What is Chasing Duck?
by Jan Thomas
There's a Pest in the Garden!
by Jan Thomas
Now
by Antoinette Portis
I Have a Balloon
written by Ariel Bernstein
illustrated by Scott Magoon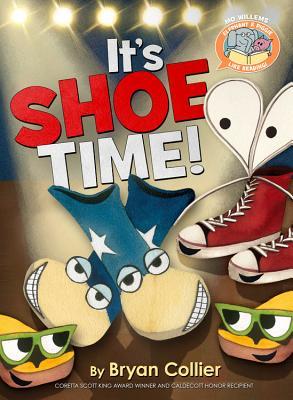 It's Shoe Time!
written by Bryan Collier and Mo Willems
Early Chapter Books
My Kite is Stuck! and Other Stories
by Salina Yoon
King and Kayla and the Case of the Missing Dog Treats
written by Dori Hillestad Butler
illustrated by Nancy Meyers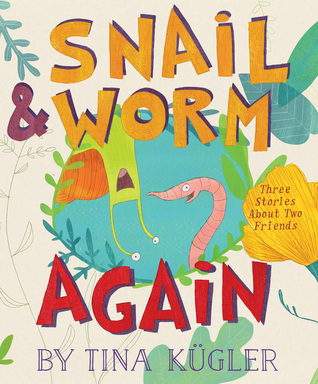 Snail and Worm Again
by Tina Kügler
Charlie and Mouse and Grumpy
written by Laurel Snyder
illustrated by Emily Hughes
Transitional Chapter Books
The Unintentional Adventures of the Bland Sisters: The Jolly Regina
written by Kara LeReau
illustrated by Jen Hill
Princess Cora and the Crocodile
written by Laura Amy Schlitz
illustrated by Brian Floca
Fergus and Zeke
written by Kate Messner
illustrated by Heather Ross
The Fix-It Friends: Have No Fear!
written by Nicole C. Kear
illustrated by Tracy Dockray
Jasmine Toguchi: Mochi Queen
written by Debbi Michiko Florence
illustrated by Elizabet Vukovic
Heartwood Hotel: A True Home
written by Kallie George
illustrated by Stephanie Graegin
The Infamous Ratsos Are Not Afraid
written by Kara LaReau
illustrated by Matt Myers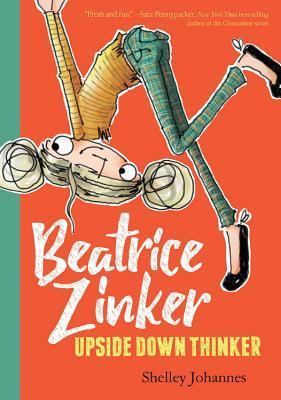 Beatrice Zinker, Upside Down Thinker
by Shelley Johannes
Jada Jones: Rockstar
written by Kelly Starling Lyons
illustrated by Vanessa Brantley Newton
The Wish List 2: Keep Calm and Sparkle On
written by Sarah Aronson
And Don't Miss in 2018:
Ellie, Engineer
by Jackson Pearce
What were your favorite books for beginning readers? I'm so grateful we have such wonderful books for kids who are falling in love with reading!
Did you catch my other favorites posts?
Favorite 2017 nonfiction picture books
Favorite 2017 middle grade books
Favorite 2017 picture books
See you next week when I look ahead to all of the books I am looking forward to in 2018!