Time to get ready for the weekend!
Kick up your feet and find a good place to read.
Sharing #booklove for your classroom or library.
Spotlighting a book or two because these books deserve the spotlight!
That reading period between picture books and early chapter books to middle grade fiction can be a very large leap. Luckily, authors and publishers have started to notice this and are helping us fill this reading gap.
Here are a few that have caught my eye this year. They are smart books, well-written and will be loved among students.
Owl Diaries: Eva's Treetop Festival by Rebecca Elliott
Lulu's Mysterious Mission by Judith Viorst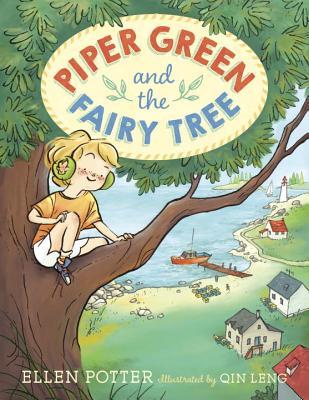 Piper Green and the Fairy Tree by Ellen Potter
Anna, Banana and the Friendship Split by Anica Mrose Rissi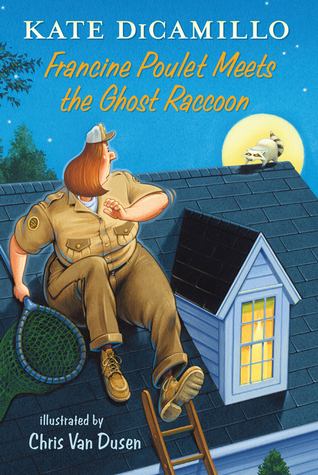 Francine Poulet Meets the Ghost Raccoon by Kate DiCamillo
Princess in Black and the Perfect Princess Party by Shannon and Dale Hale
Ranger in Time: Rescue on the Oregon Trail by Kate Messner
Puppy Pirates: Stowaway! by Erin Soderberg
Dory and the Real True Friend by Abby Hanlon
The Story of Diva and Flea by Mo Willems
Lola Levine is Not Mean by Monica Brown
The best part about these books is they are all part of a series. I think transitional chapter books that are part of a series can really help hook a reader and keep them reading. Let's hope these authors keep writing so we can hook our students. Try one of these new books with your class today!