I love making lists. The order of them... being able to cross things off. I feel so accomplished. That's probably one of the things I love about #mustread. I feel accomplished. Even when I don't finish the list, I always have more crossed off than when I started.
This year I have 13 books on my #mustreadin2018 list. It was supposed to be 12, but I had to get one more in. I am determined to read all of the books on my list this year. Usually I choose books because other readers have encouraged me to read it. This year most of them are chosen off my shelves because I don't want to push these books off any longer. I want to read them, yet other books just keep getting in their way. But not for much longer! I separated them out by month so I can be diligent about when I'm reading them. That seemed to help the last few years, even if I give myself some room to fudge things!
Here is this year's list!
January
X by Ilyasah Shabazz and Kekla Magoon
February
The March trilogy by John Lewis, Andrew Aydin and Nate Powell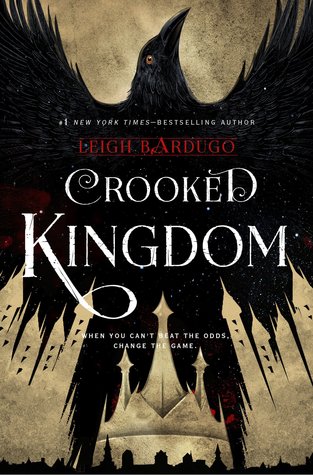 March
Crooked Kingdom by Leigh Bardugo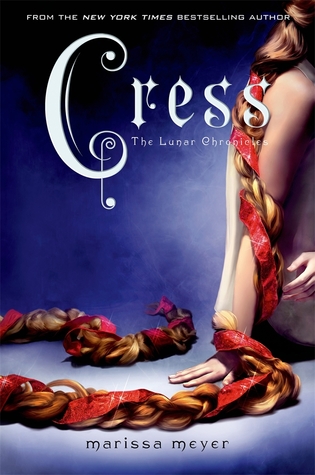 April
Cress by Marissa Meyer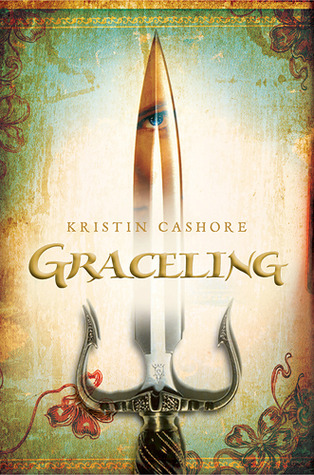 May
Graceling by Kristin Cashore
June
The Family Romanov by Candace Fleming
Forge by Laurie Halse Anderson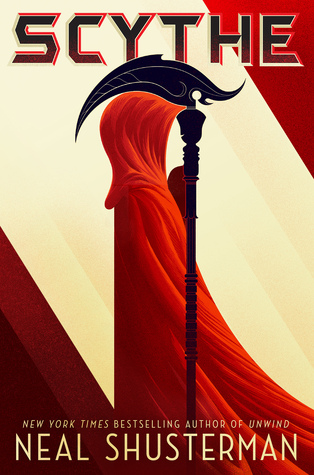 July
Scythe by Neal Shusterman
August
Bounders by Monica Tesler
September
Book Scavenger by Jennifer Chambliss Bertman
October
Bud, Not Buddy by Christopher Paul Curtis
November
How to Steal a Dog by Barbara O'Connor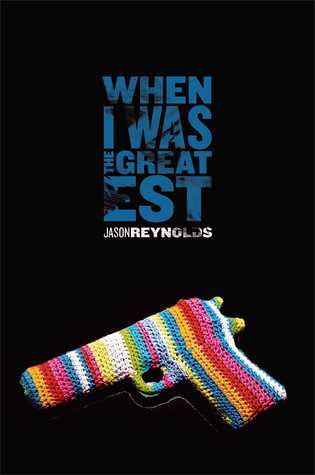 December
When I Was the Greatest by Jason Reynolds
There you have it. My #mustreadin2018 list! What is interesting is how many of these books are the first in a series. I wonder if I'll continue reading the other books or if they'll end up on a future #mustread list!
Happy 2018 reading!