I read a lot of books. This year I read more than a lot of books. I think this was an amazing year for kid lit. The writing was amazing. There were so many lines, so many characters, so many plots, that stuck to me.
Looking back, here are some favorites:
A Snicker of Magic by Natalie Lloyd
This is one of the first books I read this year and I'm still thinking about it.
I love Felicity and her words.
(don't tell the others, but this may be my favorite)
Circa Now by Amber McRee Turner
Circa is still in my heart.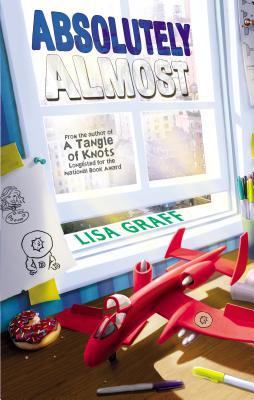 Absolutely Almost by Lisa Graff
Albie is in my heart too.
How to Outrun a Crocodile When Your Shoes are Untied by Jess Keating
This was the wittiest book of the year. Smart and funny.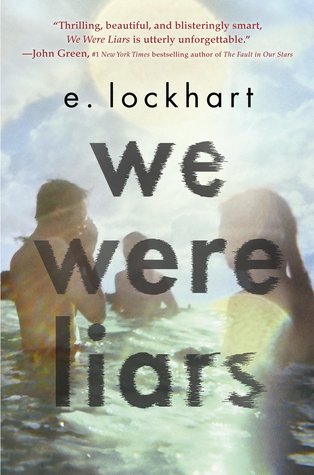 We Were Liars by e. lockhart
Wow. I can't talk about this book unless you've read it too.
The Great Greene Heist by Varian Johnson
Probably the most fun book I read this summer.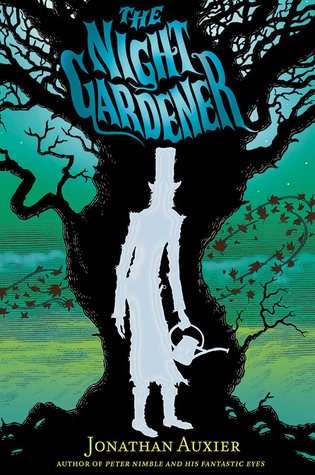 The Night Gardener by Jonathan Auxier
Holy creepy, yet amazingly written book.
(don't tell the others, but this may be my favorite)
The Fourteenth Goldfish by Jennifer Holm
Leroy Ninker Saddles Up by Kate DiCamillo
Kate has an amazing way with words.
The Quirks A Circus Quirks by Erin Soderberg
I love this series for kids. Not everyone can write for this age.
Brown Girl Dreaming by Jacqueline Woodson
I'll say it. Go ahead. Put one more shiny gold sticker on this book on Feb. 2.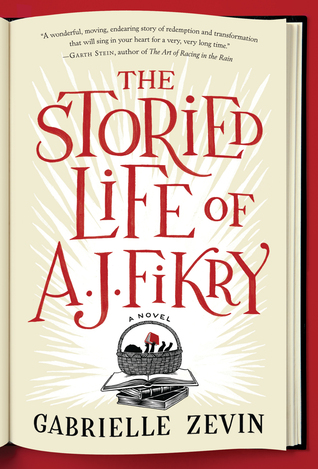 The Storied Life of AJ Fikry by Gabrielle Zevin
Had to throw this adult read onto the list.
This book should be dedicated to Nerdy Book Club readers everywhere.
Here's my favorite Graphic Novels
Bird & Squirrel on Ice by James Burks
I love Bird. I love Squirrel.
They are the best friends to watch banter since Jerry and George.
Sisters by Raina Telgemeier
I'm pretty sure Raina wrote this book for anyone who grew up in the 80s.
Hello, Strawberry Shortcake doll...
El Deafo by Cece Bell
Cece is an amazing woman.
There you go. After putting this list together it makes me want to go back and read them again.
I posted my favorite 2014 Picture Books HERE
Tomorrow I will share my favorite 2014 Nonfiction Picture Books.
What were your favorites?