I read a lot of books. This year I read more than a lot of books. I think this was an amazing year for kid lit. The writing was amazing. There were so many lines, so many characters, so many plots, that stuck to me.
Looking back, here are some favorites:
Quest by Aaron Becker
What a follow-up! I love that their journey continues.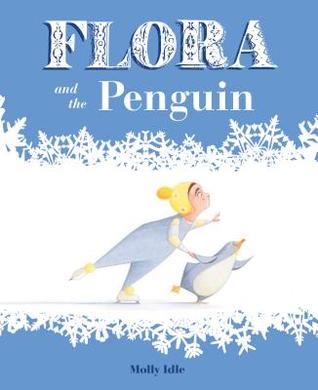 Flora and the Penguin by Molly Idle
I love this storyline even more!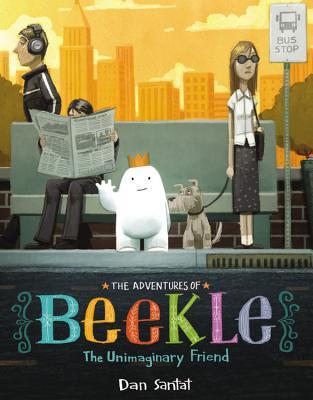 The Adventures of Beetle by Dan Santat
The artistry amazes me every time I read this book.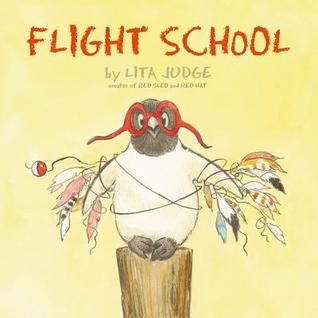 Flight School by Lita Judge
Because who doesn't need some help with the technical parts?
Naked! by Michael Ian Black
I love when he's caped... but mostly naked!
I have yet to find a child who does not love this book.
The Troublemaker by Lauren Castillo
This book made me fall in love with Lauren's work.
Nana in the City by Lauren Castillo
Because everyone should have a Nana like that.
And the Central Park (at least that's where I envision it to be) page... It's glorious!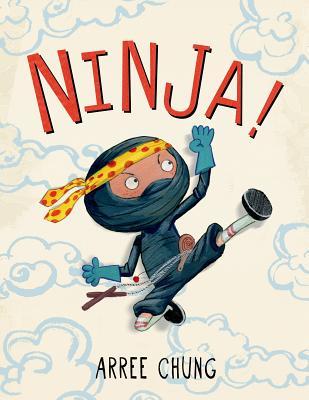 Ninja! by Arree Chung
"I am dishonored." LOVE that page!
Hooray for Hat! by Brian Won
Who doesn't want to say, "hooray for hat!"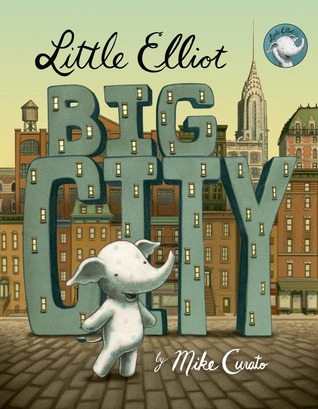 Little Elliot Big City by Mike Curato
Louise Loves Art by Kelly Light
This book has one of the best first pages of a book.
Blizzard by John Rocco
Maybe if I read this book everyday it won't snow...
Sam and Dave Dig a Hole by Mac Barnett
This is my favorite picture book of 2014.
I loved it when I read it.
I loved it even more after talking to people about it.
I loved it most after hearing Mac Barnett and Jon Klassen talk about it.
Best kid lit ending EVER.
So there you go. Favorite Picture Books of 2014.
Tomorrow favorite Chapter Books of 2014.
What was your favorite picture book?