Time to get ready for the weekend!
Kick up your feet and find a good place to read.
Sharing #booklove for your classroom or library.
Spotlighting a book or two because these books deserve the spotlight!
These are just some stories I wish the President and his Cabinet would read, think about, reflect upon, and talk about with one another:
The Cat From Hunger Mountain by Ed Young
Remember how much is enough. Remember what now to waste and not to live excessively. Think about what it is like to live as someone who is opposite of you. Think about how you could help others.
Mama's Nightingale: A Story of Immigration and Separation by Edwidge Danticat
Immigrant seems to have become a dirty word, thanks in part to the past presidential election season. Now that we have a new president, I'm not sure what will happen to our nation next. I feel that people (politicians) have forgotten that when they use the word "immigrant", they are referring to a person. I love that Danticat makes this story so personal. It's hard to read this and not relate to the family in the story. May today's politicians listen to young voices like the reporter does in this story.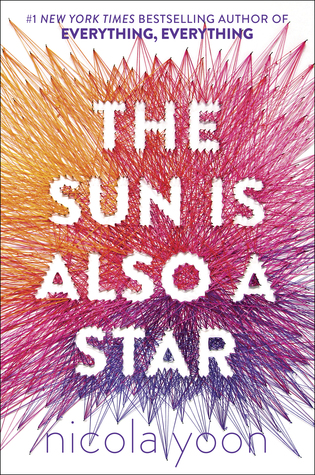 The Sun Is Also a Star by Nicola Yoon
read above
The Soccer Fence: A Story of Friendship, Hope and Apartheid in South Africa by Phil Bildner
I feel like we are on a slippery slope right now and our country is sliding backwards. There is a feeling of privilege like never before. Please, today's politicians, learn from mistakes in history. Don't repeat them.
Each Kindness by Jacqueline Woodson
I know I don't have to talk about this book with any of you. I bet you already have it in your arsenal of books. There's a good chance you've already pulled it out this year. How many of you read it on November 9th?
But we know that kindness is something that has not been spread by our upcoming president. I'm not sure he knows the meaning. I'm not sure if he could recognize it if it hit him in the face. This should be his nightly bedtime book. Every. Single. Night. For the next 4 years....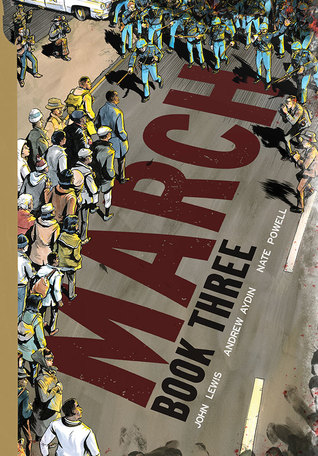 March: Books One, Two, and Three by Congressman John Lewis
And that's all I have to/need to say about that.
What books would you put on their reading list?