All journeys have a starting place.
This is a weekly place to find books and tools
that you may use with readers at the start of their reading journey.
Join in the conversation at #road2reading.
We're about halfway through the year and before we know it the season of "Mock" will be here! You know, when we read the current year's best of the best titles with students to try and figure out what will be presented at the Youth Media Awards next February! I love sharing new titles with students, getting them to understand the award criteria and look deeper into these stories.
Today I'm looking at some titles that I have on my Mock Geisel long list. These are books that the current Geisel committee may be taking a look at. If you know anything about my past Mock Geisel history, you'll know I usually get one title right! Not all of these titles will end up on our school's 2018 Mock Geisel list, but here are books we'll be thinking about this fall:
My Kite is Stuck! and Other Stories
by Salina Yoon
Noisy Night
by Mac Barnett
Egg
by Kevin Henkes
What's Your Favorite Favorite?
by Bob Shea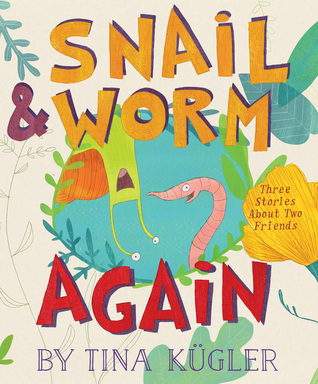 Snail and Worm Again
by Tina Kugler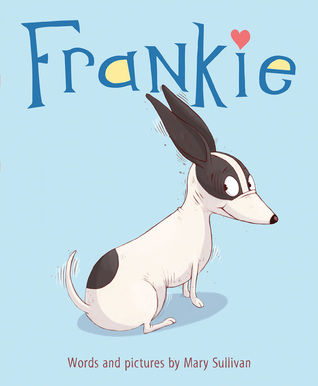 Frankie
by Mary Sullivan
I Got a New Friend
by Karl Newsom Edwards
A Pig, A Fox and Stinky Socks
by Jonathan Fenske
The Good for Nothing Button
by Charise Mericle Harper
King and Kayla and the Case of the Missing Dog Treats
by Dori Hillestad Butler
What This Story Needs is a Clang and a Bang
by Emma Virjan
The Nuts: Keep Rolling!
by Eric Litwin
Charlie and Mouse
by Laurel Snyder
What titles do you think the Geisel committee are looking at right now? Leave book titles in the comments below or tweet them to me (@knott_michele).
Alyson has a great post about some of the books she found at ALA.
Want to talk about books for readers who are on the #road2reading? Link up here!