Time to get ready for the weekend!
Kick up your feet and find a good place to read.
Sharing #booklove for your classroom or library.
Spotlighting a book or two because these books deserve the spotlight!
We are halfway through the year and just months away from #mock season starting in schools! This week I'm looking at some possible books I'll be putting on my list. These are just possibilities, not definites. Help me out - is there a title you're thinking about that is not on my list? Add it to the comments so I can make sure to check it out!
Today I'm looking at books for Mock Caldecott! Here's my thinking.... so far!
Love
illustrated by Loren Long
written by Matt de la Peña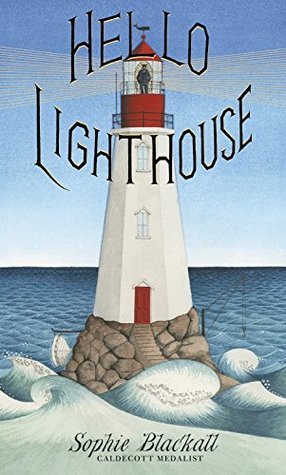 Hello Lighthouse
by Sophie Blackall
If I Had a Horse
by Gianna Marino
Sleep Train
illustrated by Lauren Eldridge
written by Jonathan London
They Say Blue
by Jillian Tamaki
Julián is a Mermaid
by Jessica Love
Adrian Simcox Does Not Hava a Horse
illustrated by Corinna Luyken
written by Marcy Campbell
a house that once was
illustrated by Lane Smith
written by Julie Fogliano
The Day You Begin
illustrated by Raphael López
written by Jacqueline Woodson
Drawn Together
illustrated by Dan Santat
written by Minh Lê
Alma and How She Got Her Name
by Juana Martinez-Neal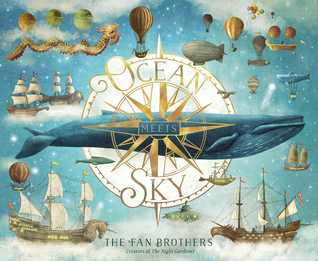 Ocean Meets Sky
by The Fan Brothers
Dreamers
by Yuyi Morales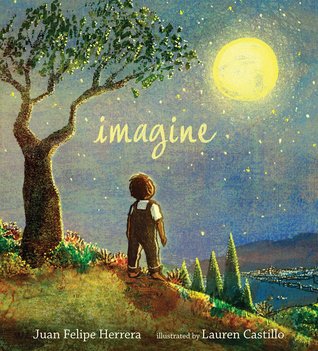 Imagine
illustrated by Lauren Castillo
written by Juan Felipe Herrera
The Stuff of Stars
illustrated by Ekua Holmes
written by Marion Dane Bauer
Imagine!
by Raúl Colón
Nothing Stopped Sophie: The Story of Unshakable Mathematician Sophie Germain
illustrated by Barbara McClintock
written by Cheryl Bardoe
Quite a list, huh? Did I miss anything, what would you add?
Thinking about doing other Mocks?
Here's my 2019 Mock Geisel long list... so far post
Here's my 2019 Mock Sibert long list... so far post