Time to get ready for the weekend!
Kick up your feet and find a good place to read.
Sharing #booklove for your classroom or library.
Spotlighting a book or two because these books deserve the spotlight!
I work with many readers. I work with readers who are just starting to make sense of the printed word. I work with students who are more confident with print and are ready to really dig deeper into their reading. I work with classrooms where students are reading challenging material and are really pushing their thinking.
We need a variety of texts to meet the needs of our readers. Having picture books and chapter books aren't enough. We need to make sure we have a variety within these formats in our libraries.
One type of texts are early readers. Often termed "easy readers" or "leveled readers", right now I refer to them as early readers. I'm still not sure I like that term. I never want to put a label on a book that would mark them for a specific age group or predetermine what level of reader a book is "for".
In the past, early readers didn't have much plot, there wasn't much character development. Really, they didn't make readers want to read these books. I'm so glad to see publishers change this. Early readers now have engaging plots, characters that readers relate to, and issues that young readers understand.
Here are some of my favorites:
A Pig, A Fox, and a Box
FreckleFace Strawberry
series
Pigsticks and Harold series
What This Story Needs Is series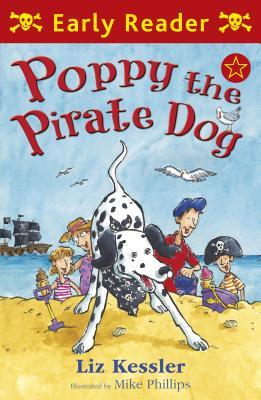 Poppy the Pirate Dog
series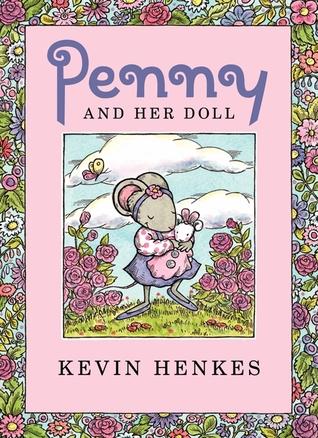 Penny and Her Marble
Urgency Emergency! series
and for those who are ready for something a little bit longer, but maybe not as long as a transitional chapter book: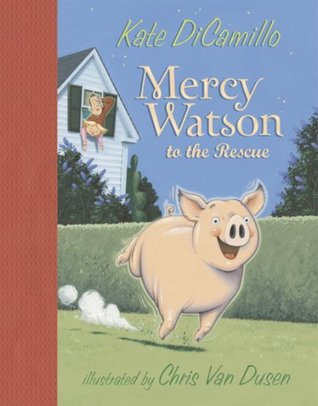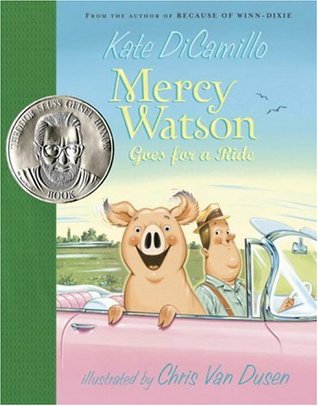 Tales From Deckawoo Drive series
The Princess in Black series
The Meanest Birthday Girl
Tales for Very Picky Eaters
Tales of Bunjitsu Bunny series
This summer I wrote a series featuring some new early readers. Check these books out:
PART ONE featuring Snail and Worm by Tina Kügler
PART TWO
featuring Duck, Duck, Porcupine by Salina Yoon
PART THREE featuring HMH's Green Light Readers series