Time to get ready for the weekend!
Kick up your feet and find a good place to read.
Sharing #booklove for your classroom or library.
Spotlighting a book or two because these books deserve the spotlight!
I look at our youngest readers and think about how important it is to get them to fall in love with reading. When I think about the books I use to make them giggle and talk and go back to again and again, here are some books that pop out of the stacks:
Where Do Pants Go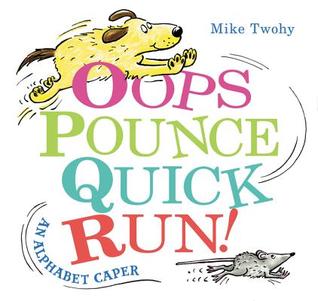 Oops! Pounce! Quick! Run!
Monsters Go Night Night
Ella and Penguin A Perfect Match
Bunny Slopes
Is That Wise Pig?
Mitzi Tulane Preschool Detective, What's That Smell?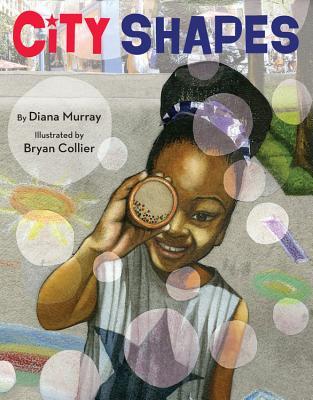 City Shapes
Peep and Egg I'm Not Hatching
I Don't Want to be a Frog
by Dev Petty
Hooray for Hat
by Brian Won
A Fire Truck Named Red
by Randall de Séve
Press Here
by Hervé Tullet
Nanette's Baguette
by Mo Willems
Groovy Joe: Ice Cream and Dinosaurs
by Eric Litwin
Mighty Truck
by Chris Barton
Who Done It?
Olivier Tallec
Wait
by Antoinette Portis
There's No Such Thing As Little
by LeUyen Pham
Need more ideas for your young readers? Join Alyson Beecher from KidLitFrenzy and me on Tuesdays for the #road2reading Challenge. Here's more information.
Happy Reading with your readers!