Happy 2018! A new year can mean so many things, but I like to think of it as all of the new reading we have ahead of us! I've looked around at many different sources and I can tell you we've got some great reading ahead of us! So start making your lists, get your library holds ready or check your budgets, because today we're looking at upcoming 2018 middle grade novels!
Please note that release dates may change. Take a look at the publishers' websites to verify closer to release dates.
Betty Before X
by Ilyasah Shabazz and Renée Watson
Jan. 2nd
Just Like Jackie
by Lindsey Stoddard
Jan. 2nd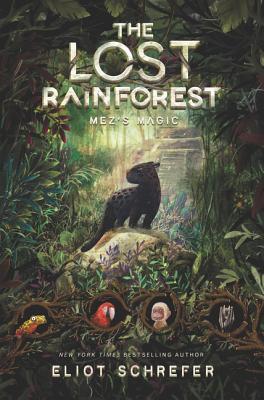 The Lost Rainforest: Mez's Magic
by Eliot Schrefer
Jan. 2nd
Love, Sugar, Magic: A Dash of Trouble
by Anna Meriano
Jan. 2nd
A Sky Full of Stars
by Linda Williams Jackson
Jan. 2nd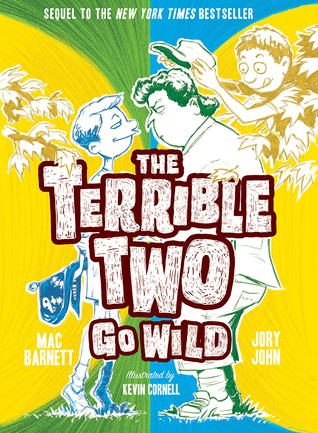 The Terrible Two Go Wild
by Mac Barnett and Jory John
Jan. 9th
Smart Cookie
by Elly Swartz
Jan. 30th
The Problim Children
by Natalie Lloyd
Jan. 30th
The Journey of Little Charlie
by Christopher Paul Curtis
Jan. 30th
Arlo Finch in the Valley of Fire
by John August
Feb. 6th
Checked
by Cynthia Kadohata
Feb. 6th
Granted
by John David Anderson
Feb. 13th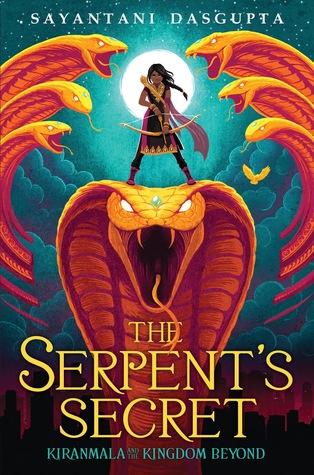 The Serpent's Secret
Wizardmatch
Knockout
P.S. I Miss You
The Sky at our Feet
March 6th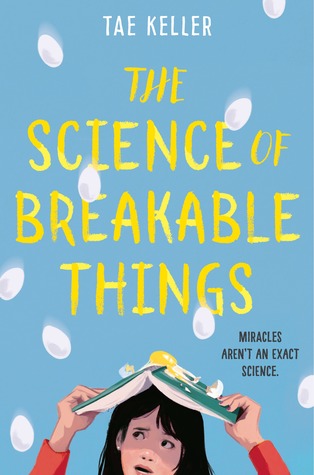 The Science of Breakable Things
by Tae Keller
March 6th
The Night Diary
by Veera Hiranandani
March 6th
The Wild Robot Escapes
by Peter Brown
March 13th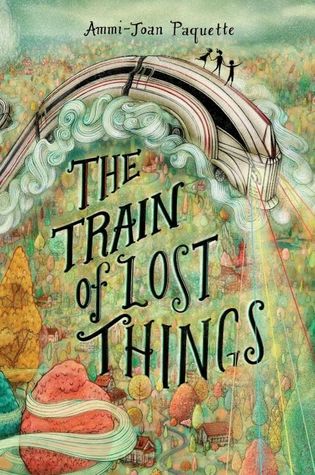 The Train of Lost Things
Good Dog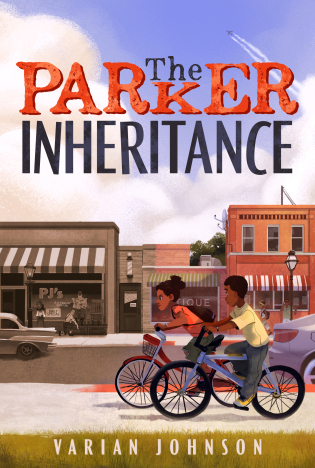 The Parker Inheritance
March 27th
Maggie and Abby's Neverending Pillow Fort
by Will Taylor
April 3rd
Rebound
by Kwame Alexander
April 3rd
The Orphan Band of Springdale
by Anne Nesbet
April 10th
You Go First
by Erin Estrada Kelly
April 10th
Sunny
by Jason Reynolds
April 10th
Deep Water
Watt Key
April 17th
Ghost Boys
by Jewell Parker Rhodes
April 17th
Bob
by Wendy Mass and Rebecca Stead
May 1st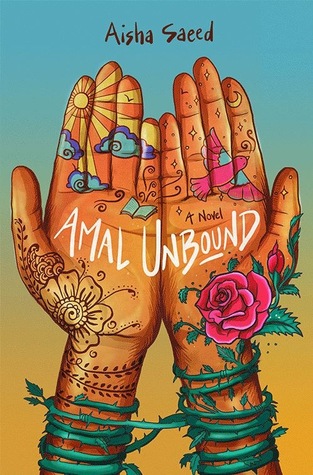 Amal Unbound
by Aisha Saeed
May 8th
Front Desk
by Kelly Yang
May 29th
Breakout
by Kate Messner
June 5th
Lions and Liars
by Kate Beasley
June 5th
Babysitting Nightmares: The Shadow Hand
by Kat Shepherd
June 5th
Takedown
by Laura Shovan
June 19th
The Game Masters of Garden Place
by Dennis Markell
July 17th
The Dollar Kids
by Jennifer Richard Jacobson
Aug. 7th
Case Closed: Mystery in the Mansion
by Lauren Magaziner
Aug. 14th
And make sure to look for:
The Clockwork Ghost by Laura Ruby May 29th
The Seismic Seven by Katie Slivensky June 5th
Everything Else in the Universe by Tracy Holczer June 12th
Everything I Know About You by Barbara Dee June 19th
Saving Winslow by Sharon Creech Sept. 11th
The Storm Runner by JC Cervantes Sept. 28th
Dog Days in the City by Jodi Kendall Oct. 2nd
The Right Hook of Devin Velma by Jake Burt Oct. 2nd
This is just a small sampling of what's to come. Some chapter books will be included in Thursdays post under the transitional chapter books. Be sure to check out my monthly posts to see more - stop by the first Friday of each month to see a listing of upcoming picture books, nonfiction picture books, middle grade, graphic novels, poetry, early readers, transitional chapter books and young adult books!
Ready for more 2018 releases?
2018 picture books
2018 nonfiction picture books
2018 early readers/early chapter books/transitional chapter books
January 2018 releases - a more comprehensive list of books!
Is there a middle grade novel you're looking forward to, or do you have a middle grade coming out in 2018? Leave a message in the comments so readers can be sure to add them to lists!