One of my favorite things we do at our school is celebrate books. While we do this year round in many different ways, it's the Mock season that is the most fun. We have finally whittled down our list and have our 2019 Mock Caldecott selections ready to read with our 2nd-4th grade classrooms! Here's what we'll be reading this year:
Dreamers
The Day You Begin
written by Jacqueline Woodson
illustrated by Rafael López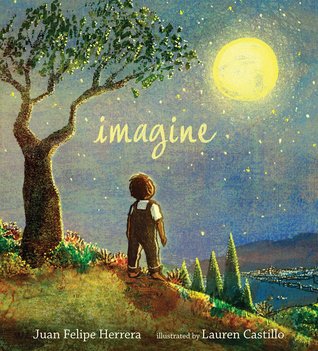 Imagine
written by Juan Felipe Herrera
illustrated by Lauren Castillo
Thank You, Omu
Blue
Drawn Together
illustrated by Dan Santat
Otis and Will Discover the Deep
written by Barb Rosenstock
illustrated by Katherine Roy
What Do You Do With a Voice Like That?
illustrated by Ekua Holmes
a house that once was
written by Julie Fogliano
illustrated by Lane Smith
Adrian Simcox Does Not Have a Horse
illustrated by Corinna Luyken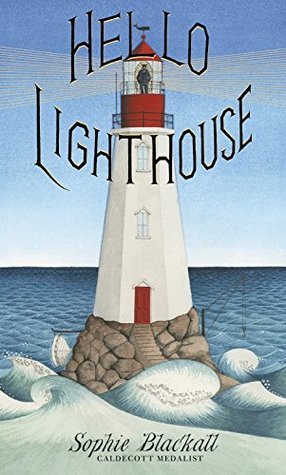 Hello Lighthouse
Alma and How She Got Her Name
Julián is a Mermaid
Zola's Elephant
written by Randall de Sève
illustrated by Pamela Zagarenski
What If…
written by Samantha Berger
illustrated by Mike Curato
When I cultivated our list this year I took in consideration:
number of female illustrators vs male

illustrations that are representative of diverse readers

diverse illustrators

stories that young readers will enjoy
I'm really excited about this list and can't wait to get started with our readers at school!