It's been awhile since I've posted anything other than what I'm reading. End of the school year busy-ness has taken over my life. But it's done (well, being busy is never really done), but I've got breathing room. A few more days and I'll have even more breathing room. I'm thinking about my summer reading life. I'm thinking about writing more.
Today I came across Kellee and Ricki's post at Unleashing Readers and Carrie's post at There Is A Book For That on the Top Ten Most Anticipated Releases for the Rest of 2015. Now that, I can write about! Here's my Top 10, in no particular order!
The Day the Crayons Came Home by Drew Daywalt
Aug. 18
I loved the original and it's a book you can share with all ages. I can't wait to see what Daywalt has cooked up next.
Milo Speck, Accidental Agent by Linda Urban
Sept. 1
I'm cheating just a bit with this one since I have an advanced e-copy from Edelweiss. But it's never the same as when you're holding the actual book copy! I love Milo's story so far and I know it will be an easy sell to young readers!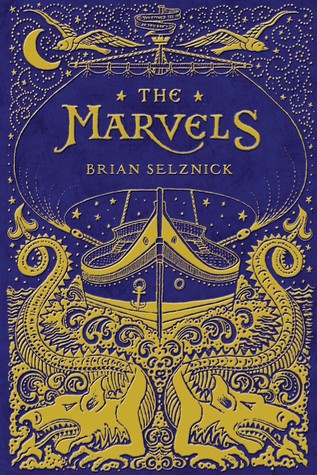 The Marvels by Brian Selznick
Sept. 15
Selznick is so completely talented. This is sure to be amazing!
Waiting by Kevin Henkes
Sept. 1
So, I don't think I have to say anything about this one.
A Night Divided by Jennifer Nielsen
Aug. 25
I love historical fiction and I adored Nielsen's other books. I'm very excited for this one!
A Little in Love by Susan Fletcher
Aug. 25
So this is the Les Mis story told in Eponine's POV. Ok, I can sing "On My Own" backwards, I love this character so much. Cannot. Wait.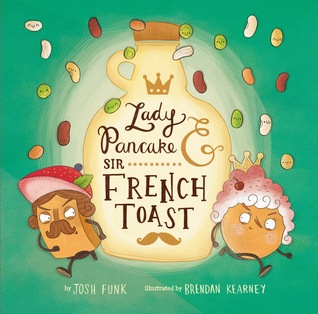 Lady Pancake and Sir French Toast by Josh Funk
Sept. 1
Food fight anyone? And I have my Lady Pancake and Sir French Toast pins. Oh yeah! Well, at least until my daughter steals them! Written by a Twitter buddy, Josh Funk!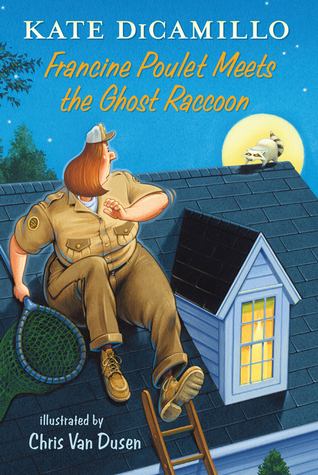 Francine Poulet Meets the Ghost Raccoon by Kate DiCamillo
Aug. 25
So another one I kinda sorta cheated on since I've already read the e-copy from Net Galley, but I really want to hold the real thing in my hands! And see the gorgeous illustrations by Chris Van Dusen. I can't wait to share this book with kids!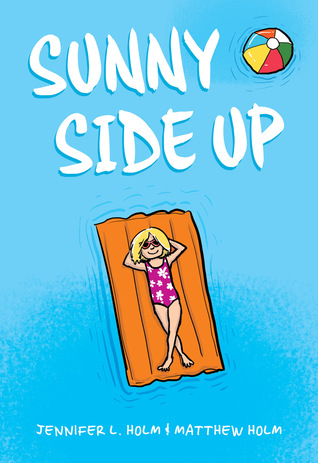 Sunny Side Up by Jennifer and Matt Holm
Aug. 25
My bank account is going for broke on Aug. 25! Anything this brother and sister do is a must read in my book!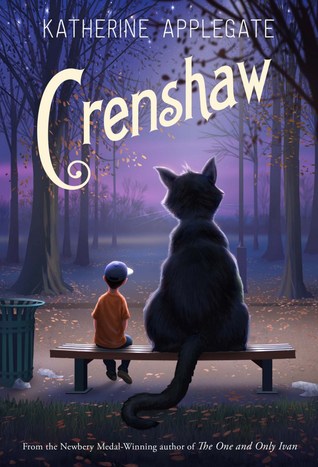 Crenshaw by Katherine Applegate
Sept. 22
Yeah, I really can't wait for this one!!
Any new titles for you? Do you have a bigger TBR list now? It's ever growing, isn't it??