Time to get ready for the weekend!
Kick up your feet and find a good place to read.
Sharing #booklove for your classroom or library.
Spotlighting a book or two because these books deserve the spotlight!
I am really excited this year because I get to do #classroombookaday! Since I'm not a classroom teacher, it's something I've always been sad to not be a part of, but lucky for me this year I have a couple of teachers who are willing to partner up with me and share their class. If you would like to see the books we're reading throughout the year, follow the hashtag #mv_reads.
Here are some books I'm using the first 10 days of school.
Fun books about school
Hello Goodbye Dog
written by Maria Gianferrari
illustrated by Patrice Barton
Here Comes Teacher Cat
written by Deborah Underwood
illustrated by Claudia Rueda
Books I'm reading on a Friday - because they are just too fun!
You Must Bring a Hat
written by Simon Philip
illustrated by Kate Hindley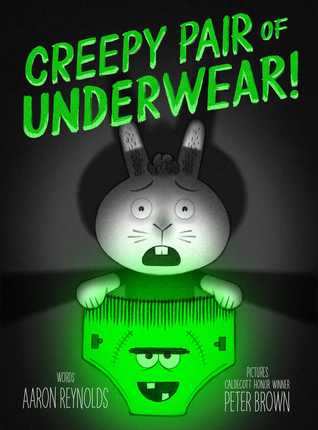 Creepy Pair of Underwear
written by Aaron Reynolds
illustrated by Peter Brown
Books to help us think about others
Skin Again
written by Bell Hooks
illustrated by Chris Raschka
Super Manny Stands Up
written by Kelly DiPucchio
illustrated by Stephanie Graegin
We're All Wonders
by R.J. Palacio
Nerdy Bird Tweets
written by Aaron Reynolds
illustrated by Matt Davies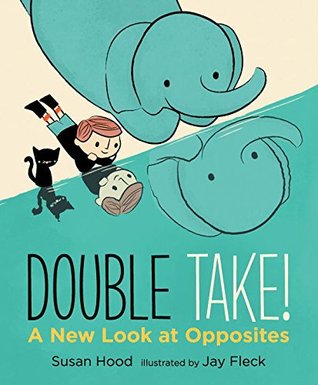 Double Take! A New Look at Opposites
written by Susan Hood
illustrated by Jay Fleck
And since this came out over the summer, I'll share this right before Labor Day:
Blue Sky White Stars
written by Sarvinder Naberhaus
illustrated by Kadir Nelson
It's going to be a great year for reading!