April is going to do me in! My book buying budget is SHOT! But wow, it's going to bring in some fantastic reading! Here are books I'm looking forward to reading and sharing in April! If I've already read the book, I'll share some quick thoughts!
April 1s
t
Twenty Yawns
by Jane Smiley
Want to be part of the book journey? Check out my post here.
April 5th
Weekends With Max and His Dad
by Linda Urban
This is going to be a fantastic new transitional chapter book series (I believe it's the first in a planned trilogy). So many students come from divorced families and we know it is important for youngsters to be able to see themselves in books. I love that while divorce is clearly something that has happened to Max, it doesn't take over the story line and it is not negative. Max's sad feelings about having to live in two different homes is acknowledged and then throughout the book he sees how to look upon this situation in a new and positive light. Perfect for readers in 1st-3rd grades. Can't wait to read more about Max and his dad!
Once Was a Time
by Leila Sales
read my review here.
Horrible Bear
by Ame Dyckman
Pigs and a Blanket
by James Burks
The Bear and the Piano
by David Litchfield
The Slowest Book Ever
by April Pulley Sayre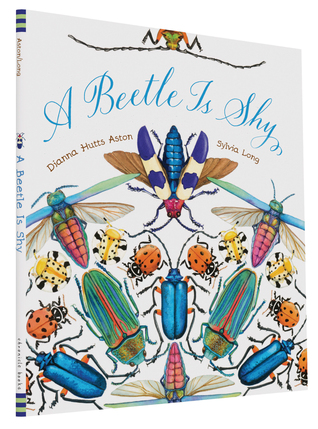 A Beetle is Shy
by Dianna Hutts Aston
The Wild Robot
by Peter Brown
My current read. It's AMAZING. A post will be coming soon...
52 Story Treehouse
by Andy Griffiths
Just Like Me
Nancy J. Cavanaugh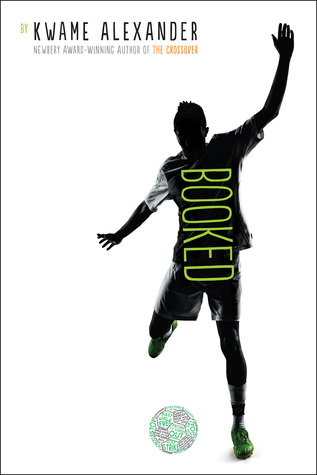 Booked
by Kwame Alexander
here's my review from an earlier post:
Mr. Alexander is amazing when writing about tweens and their struggles. Add in some sports. Write it in verse. It's pure magic.
In Booked we meet Nick, a soccer star who is trying to get through the eighth grade. Add in his parents getting divorced. His mom, who he is closest to, moving away. His dad, who he is not, makes him study words. A best friend that is also a rival on the field. And a girl who makes him tongue tied. Meet a teacher librarian who knows how to pass on books and keep things interesting. Throw in conflict when his dreams are altered. You've got another amazing book for tween readers.
Bravo, Mr. Alexander.
April 12th
Are We There Yet?
by Dan Santat
Babymouse #20: Goes for the Gold
by Jennifer L. Holm
Crossing Niagra
by Matt Tavares
Raymie Nightingale
by Kate DiCamillo
ready my review here
Tell Me a Tattoo Story
by Alison McGhee
The Whale
by Vita Murrow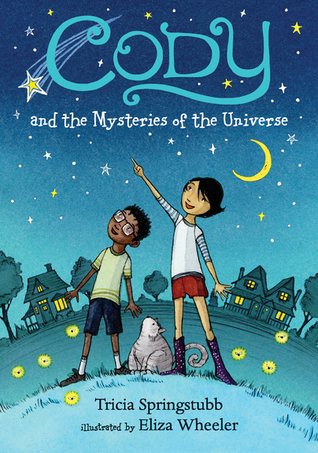 Cody and the Mysteries of the Universe
by Tricia Springstubb
Counting Thyme
by Melanie Conklin
Red The True Story of Little Red Riding Hood
by Liesl Shurtliff
April 19th
Good Night Owl
by Greg Pizzoli
Outlaws of Time: The Legend of Sam Miracle
by N.D. Wilson
April 26th
Explorers of the Wild
by Cale Atkinson
Slacker
by Gordon Korman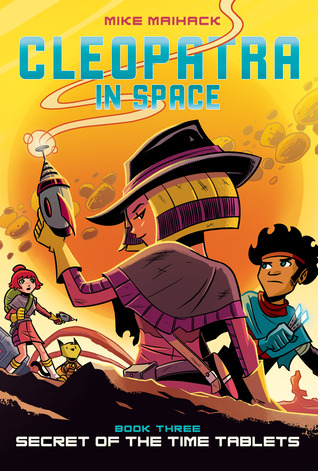 Cleopatra in Space 3: Secret of the Time Tablets
by Mike Maihack
So many books to read.... Which ones are you excited for?