All journeys have a starting place.
This is a weekly place to find books and tools
that you may use with readers at the start of their reading journey.
Join in the conversation at #road2reading.
I am just back from ALA Annual and I have lots of upcoming books to share with you! Make sure these books are on your must read list! I am taking a quick break from sharing transitional chapter book titles to giving you a preview of what's to come! Today we're looking at upcoming titles for early readers: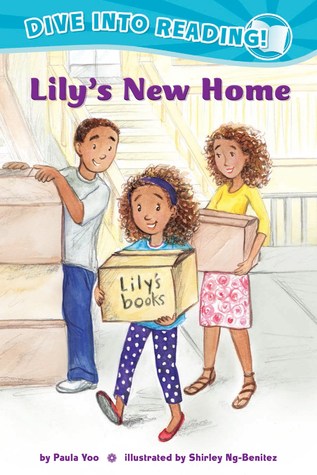 Lily's New Home and I Want to Play
written by Paula Yoo
illustrated by
publisher: Lee and Low Books
available now!
These books are new to me, so thought I would make sure you know about them too! I like that it features a diverse cast of characters and the short chapters. I'll be looking to add this series to my collection!
Barkus Dog Dreams
written by Patricia MacLachlan
illustrated by Marc Boutavant
publisher: Chronicle
Aug 7th
Excited for more adventures with this fun-loving dog!
A Parade of Elephants
by Kevin Henkes
publisher: Greenwillow Books
Sept. 25th
In the vein of Egg, this soft, sweet book will be enjoyed by young readers - and I am adding this on my list of books to purchase for shower gifts!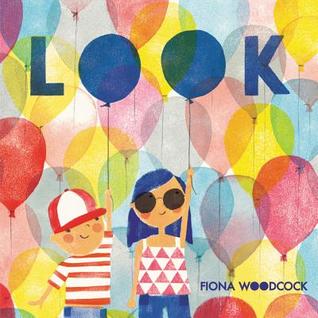 Look
by Fiona Woodcock
publisher: Greenwillow Books
July 10th
Minimal words, but all containing "oo" words, and vibrant colors make this a book you'll look at over and over!
Snazzy Cat Capers
written by Deanna Kent
illustrated by Neil Hooson
publisher: Imprint
Sept. 18th
Thanks to Alyson Beecher who put this one on my radar! Excited to see what this new transitional chapter book series has in store for us!
The Gumazing Gum Girl: Popped Star
by Rhode Montigo
publisher: Disney Hyperion
available now!
Our students love this book, so glad there are more adventures to share!
The Story of Car Engineer Soichiro Honda
written by Mark Weston
illustrated by Katie Yamasaki
publisher: Lee and Low Books
available now!
This is a new chapter book series published by Lee and Low Books. In the vein of the Who Was/Is series, this transitional chapter book series focuses on a more diverse cast of people.
Wow, so many new and upcoming books to read!
Did you check out my nonfiction ALA roundup? Read it here.
Don't miss the picture book roundup here!
Do you work with readers who are starting their journey on the road to reading? Join Alyson Beecher from Kid Lit Frenzy and me every Thursday as we explore books and ideas to help readers have a successful start to independent picture book and chapter book reading. If you blog or have a Goodreads page, please link up with us!