Hard to believe that we're looking at the
start of a new year!
I don't know about you, but I'm ready for 2017!
Especially for the books.
This week I'll be spotlighting books to come.
I have pages written in my notebook for each month.
Pulling out just a few over the next few days.
Lots more to come in 2017!
Publishing in January
Scar Island
by Dan Gemeinhart
The Warden's Daughter
by Jerry Spinelli
Fenway and Hattie and the Evil Bunny Gang
by Victoria Coe
The Matchstick Castle
by Keir Graff
Hideout
by Watt Key
Publishing in February
Jasper and the Riddle of Riley's Mine
by Caroline S. Rose
The Many Reflections of Miss Jane Deming
by J. Anderson Coats
A Rambler Steals Home
by Carter Higgins
Publishing in March
A Boy Called Bat
by Elana K. Arnold
Matylda, Bright and Tender
by Holly M. McGhee
Miss Ellicott's School for the Magically Minded
by Sage Blackwood
Amina's Voice
by Hena Khan
Blooming at the Texas Sunrise Motel
by Kimberly Willis Holt
The Metropolitans
by Carol Goodman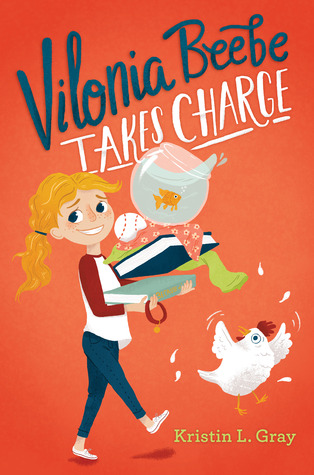 Vilonia Beebe Takes Charge
by Kristin Gray
Publishing in April
Chester and Gus
by Cammie McGovern
The Unbreakable Code
by Jennifer Bertman
Revenge of the Happy Campers
by Jennifer Ziegler
Publishing in May
The Wish List: The Worst Fairy Godmother Ever
by Sarah Aronson
The Great Treehouse War
by Lisa Graff
Moon Shadow
by Erin Downing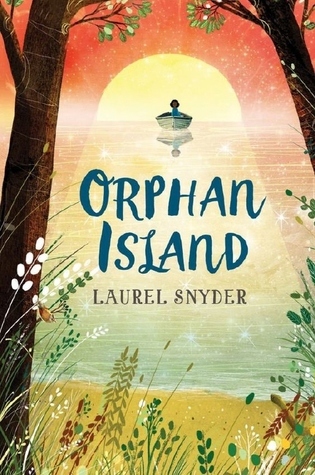 Orphan Island
by Laurel Snyder
The World's Greatest Detective
by Caroline Carlson
York: The Shadow Cipher
by Laura Ruby
Publishing in June
14 Hollow Road
by Jenn Bishop
Tournament of Champions
by Phil Bildner
Princess Juniper of Torr
by Ammi-Joan Paquette
Publishing in July
Bubbles
by Abby Cooper
Jasmine Toguchi, Mochi Queen
by Debbi Florence
Publishing in August
Tumble and Blue
by Cassie Beasley
Things That Surprise You
by Jennifer Maschari
Publishing in September
(no cover...yet!)
Wishtree
by Katherine Applegate
Publishing in October
Mr. Lemoncello's Great Library Race
by Chris Grabenstein
So many wonderful books to look forward to in 2017! Which ones are you excited for? What did I miss? I know there are others coming out in 2017 that don't have dates announced yet, can't wait to hear when more are being published! As I mentioned earlier, I just picked a few to spotlight. Be sure to check back on Thursdays as I spotlight these books and more.
Be sure to check back the rest of this week for more upcoming books!
2017 Nonfiction Picture Books
2017 Picture Books
2017 Poetry, YA, and Graphic Novels
Happy Reading in 2017!