We're about halfway through the year and before we know it the season of "Mock" will be here! You know, when we read the current year's best of the best titles with students to try and figure out what will be presented at the Youth Media Awards next February! I love sharing new titles with students, getting them to understand the award criteria and look deeper into these stories.
Mock Newbery is always so fun for me to do because it's the first time at our school that students choose to participate. All of the grade levels participate in a Mock Geisel or Caldecott, but 4th graders choose to be in the Mock Newbery club. They choose to read the books, they choose to meet with the group after lunch time. Our club has grown but we've had over half of our 4th graders participate almost every year.
I always get excited to start reading books in the early half of the year, wondering what will be chosen by the actual Newbery committee. When I look at books that make up our Mock Newbery list, I try to balance it with books that I think have a chance of winning the award (that are appropriate for 4th graders to read, since the Newbery Award is for literature that is appropriate for readers up to 14 years of age) and books that I think 4th graders will love (even if I'm pretty sure it won't win an award). I believe the purpose of a Mock Newbery club is to expose students to amazing literature that will expand their love of reading while having in depth conversations about the books. You'll also notice I include graphic novels and picture books, going with the trend of recent Newbery awards and honors. Based off this list, it's going to be hard to come up with my final list this fall! Here's my 2018 long list... so far...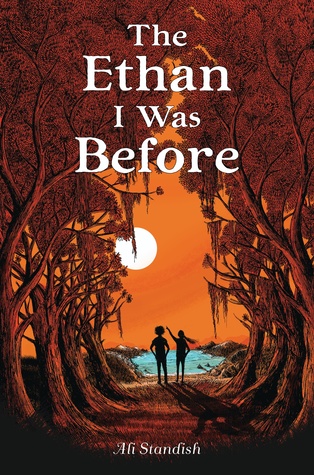 The Ethan I Was Before
by Ali Standish
Amina's Voice
by Hena Khan
The Rooster Who Would Not Be Quiet
by Carmen Agra Deedy
York: The Shadow Cipher
by Laura Ruby
A Boy Called Bat
by Elana K. Arnold
Real Friends
by Shannon Hale
Three Pennies
by Melanie Crowder
Beyond the Bright Sea
by Lauren Wolk
The Peculiar Incident on Shady Street
by Lindsay Currie
Wishtree
by Katherine Applegate
After the Fall
by Dan Santat
Lucky Broken Girl
by Ruth Behar
Walking With Miss Millie
by Tamara Bundy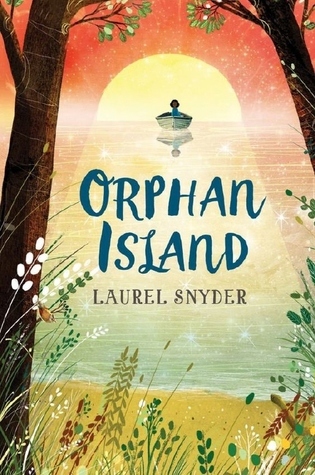 Orphan Island
by Laurel Snyder
Moon Shadow
by Erin Downing
Are you thinking about Mock Newbery yet? What books would you include on your long list? Did I miss any titles - add them in the comments or tweet me (@knott_michele) of any missed titles!