We are halfway through the 2016 year already! I thought this week I would pause and share my Mock long lists.
Today I am sharing my Mock Newbery long list. Here are some titles I'm thinking we'll be talking about in January.
The Key to Extraordinary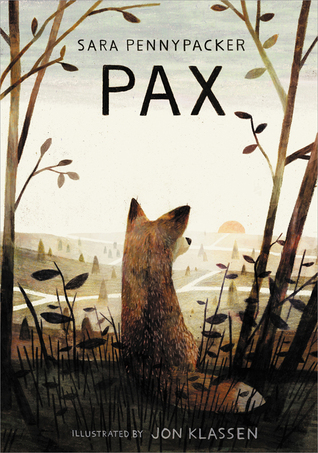 Pax
Raymie Nightingale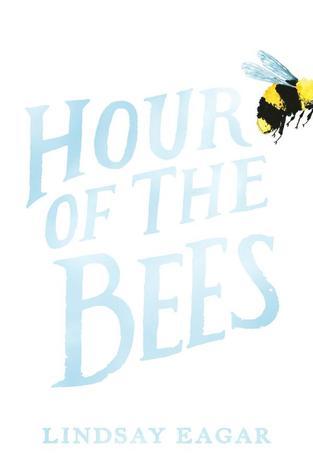 Hour of the Bees
The Wild Robot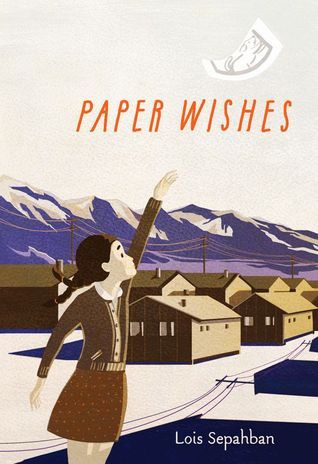 Paper Wishes
Gertie's Leap to Greatness
by Kate Beasley
publishes October 4th
Finding Perfect
by Elly Swartz
publishes October 18th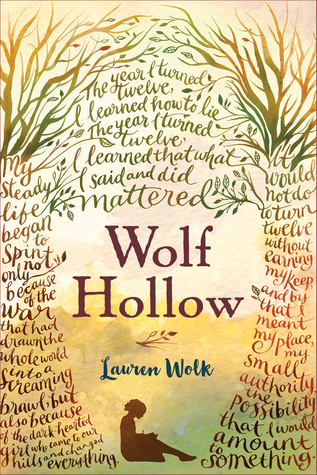 Wolf Hollow
Sticks and Stones
by Abby Cooper
publishes July 12th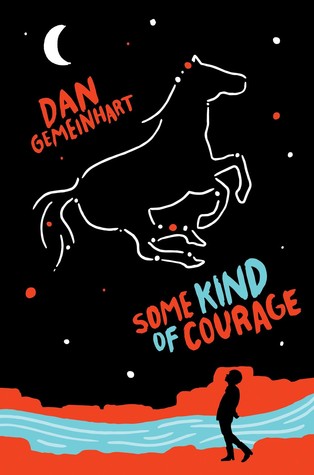 Some Kind of Courage
Of course 2016 isn't over. Here are some books that I want to read, some have been published, some haven't.
All Rise for the Honorable Perry T. Cook
Maxi's Secrets (or what you can learn from a dog)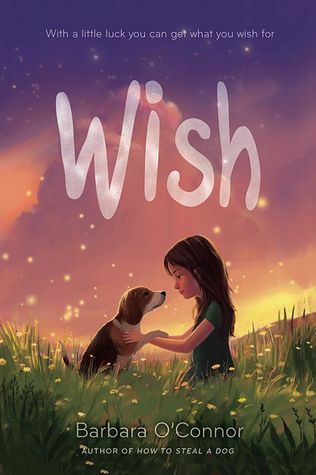 Wish
Maybe a Fox
Freedom Over Me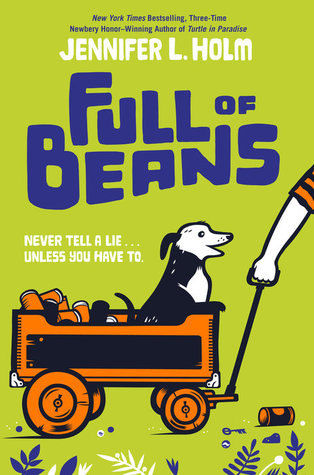 Full of Beans
publishes August 30th
Radiant Child: The Story of Young Artist Jean-Michel Basquiat
by Javaka Steptoe
publishes October 25th
Moo
by Sharon Creech
publishes August 30th
I think Mock Newbery can be tricky because of the age it covers. We do our Mock Newbery club with our oldest students, which is 4th grade. Some of the books that have Newbery buzz are really too mature for 4th grade readers. For that reason, there are books that you may be hearing about in other Mock Newberys but we're leaving out.
What do you think? What am I missing? What are you adding to your Mock Newbery list?
Visit my other Mock long list posts:
Mock Geisel
Mock Sibert
Mock Caldecott