Every Wednesday I join Alyson Beecher from kidlitfrenzy and other
kidlit bloggers to share wonderful nonfiction picture books.
The intention of today's blog is to give educational professionals
new nonfiction reading material and ideas to use
with students to promote a love of reading nonfiction materials.
We are halfway through the 2016 year already! I thought this week I would pause and share my Mock long lists.
Today I am sharing my Mock Sibert long list. Here are some titles I'm thinking we'll be talking about in January.
Freedom in Congo Square
by Carole Boston Weatherford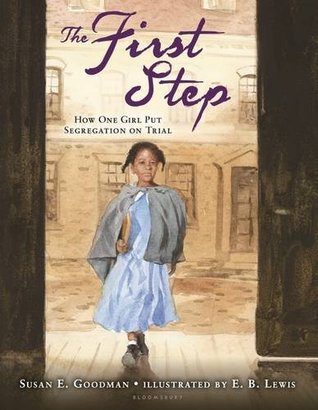 The First Step: How One Girl Put Segregation On Trial
Anything But Ordinary Addie
Whoosh!: Lonnie Johnson's Super-Soaking Stream of Inventions
Jazz Day: The Making of a Famous Photograph
Of course we're only halfway through the year and there are more books coming! I'm really looking forward to: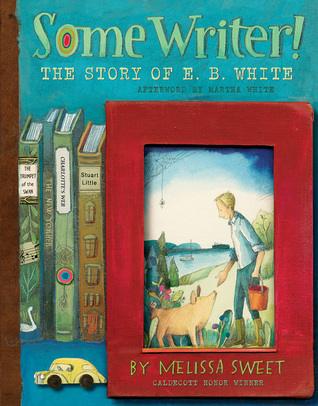 Around America to Win the Vote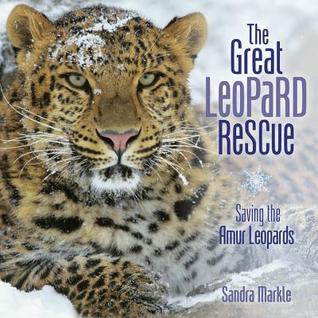 Esquivel! Space Age Sound Artist
Six Dots: A Story of Young Louis Braille
What books are you looking forwards to? What books did I miss on my upcoming list?
Visit my other Mock long list posts:
Mock Caldecott