Time to get ready for the weekend!
Kick up your feet and find a good place to read.
Sharing #booklove for your classroom or library.
Spotlighting a book or two because these books deserve the spotlight!
We are halfway through the 2016 year already! I thought this week I would pause and share my Mock long lists.
Today I am sharing my Mock Caldecott long list. Here are some titles I'm thinking we'll be talking about in January.
Be a Friend
by Salina Yoon
When Spring Comes
by Kevin Henkes
illustrations by Laura Dronzek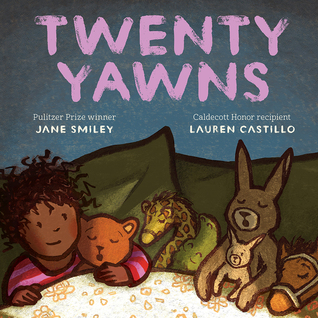 Twenty Yawns
by Jane Smiley
illustrations by Lauren Castillo
The Knowing Book
by Rebecca Kai Dotlich
illustrations by Matthew Cordell
Daniel Finds a Poem
by Micha Archer
The Secret Subway
by Shana Corey
illustrations by Red Nose Studio
Are We There Yet?
by Dan Santat
The Whale
by Vita Murrow
illustrations by Ethan Murrow
Flora and the Peacocks
by Molly Idle
This is Not a Picture Book
by Sergio Ruzzier
Maybe Something Beautiful
by F. Isabel Campoy and Theresa Howell
illustrations by Rafael Lopez
A Fire Truck Named Red
by Randall de Seve
illustrations by Bob Staake
Tell Me a Tattoo Story
by Alison McGhee
illustrations by Eliza Wheeler
Thunder Boy Jr.
by Sherman Alexie
illustrations by Yuyi Morales
Jazz Day: The Making of a Famous Photograph
by Roxane Orgill
illustrations by Francis Vallejo
They All Saw a Cat
by Brendan Wenzel
publishes August 30th
School's First Day of School
by Adam Rex
illustrations by Christian Robinson
There is a Tribe of Kids
by Lane Smith
Freedom in Congo Square
by Carol Boston Weatherford
illustrations by R. Gregory Christie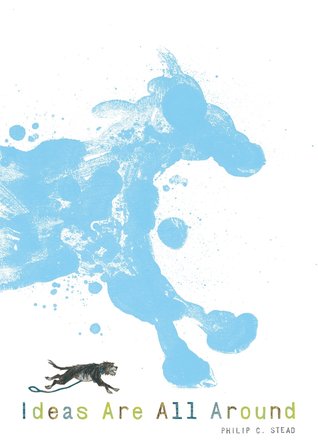 Ideas Are All Around
by Philip Stead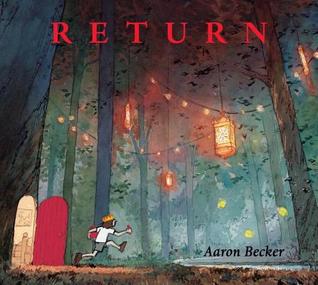 Return
by Aaron Becker
publishes August 2nd
Books that are getting some Caldecott "buzz" that I still need to check out: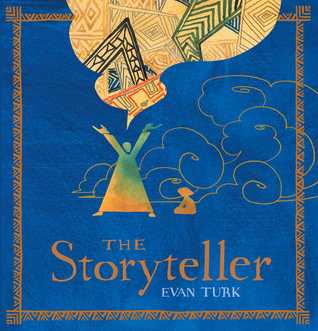 The Storyteller
by Evan Turk
Before Morning
by Joyce Sidman
illustrations by Beth Krommes
publishes October 4th
The Uncorker of Ocean Bottles
by Michelle Cuevas
illustrations by Erin Stead
publishes August 23rd
Radiant Child: The Story of Young Artist Jean-Michel Basquiat
by Javaka Steptoe
publishes October 25th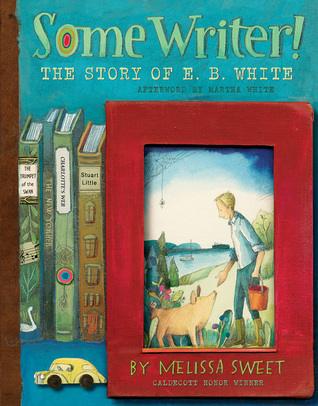 Some Writer!
by Melissa Sweet
publishes October 4th
We Found a Hat
by Jon Klassen
publishes
So what books have I missed? What books are you looking forward to?
Visit my other Mock long list posts:
Mock Geisel
Mock Sibert
Mock Newbery